Offering
Based on your preferences, we find, acquire, and restore to perfection a classic vehicle of your choosing.

Along the way, we elevate the vehicle to state-of-the art electric power train by installing components fitting to the individual car.

As we work on the vehicle, we also, in close coordination with you, install selected enhancements improving the vehicle's handling, comfort, and safety such as stronger breaks, suspension, additional displays, audio systems, etc.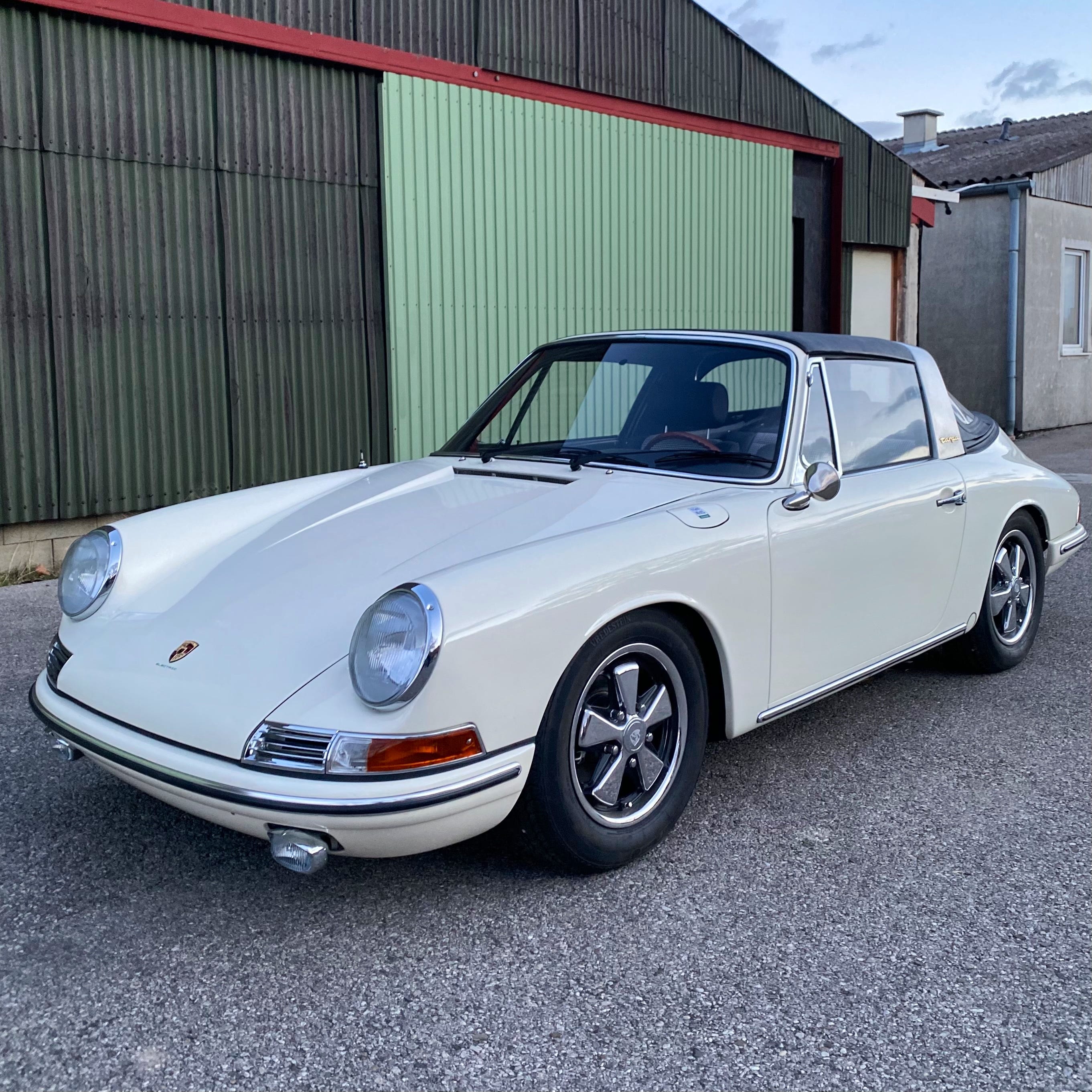 Philosophy
Your preferences and wishes are in the centre of what we do.

We treat each vehicle individually and pay great respect to its original nature, hence our philosophy to install all new systems in a reversible way.

We pay great attention to details, and take time for the restoration and car upgrades.

We only take on projects where the electric conversion is meaningful.